Dear OMIG-members,
We are happy to announce that we have been working hard behind the scenes and the committees of OMIG and OMPG are pleased to unveil the details for a joint Early Career Researcher meeting to be held on the 7th and 8th June in Sheffield.
Registration will be free for PGR and ECR who are members of the groups and £50 for academics/ clinicians/professionals. Registration and abstract submission can be achieved through this google form: https://forms.gle/iMq2J4JqRvpCkhVm8
Students or ECR at any dtage are free to attend, you can present in a friendly atmosphere with a short flash talk or longer 10 minutes talk, depending on your stage of study/ project.
Attendees will be expected to cover accommodation and transport, but OMIG members can contact us as we do have a small number of bursaries available for presenters.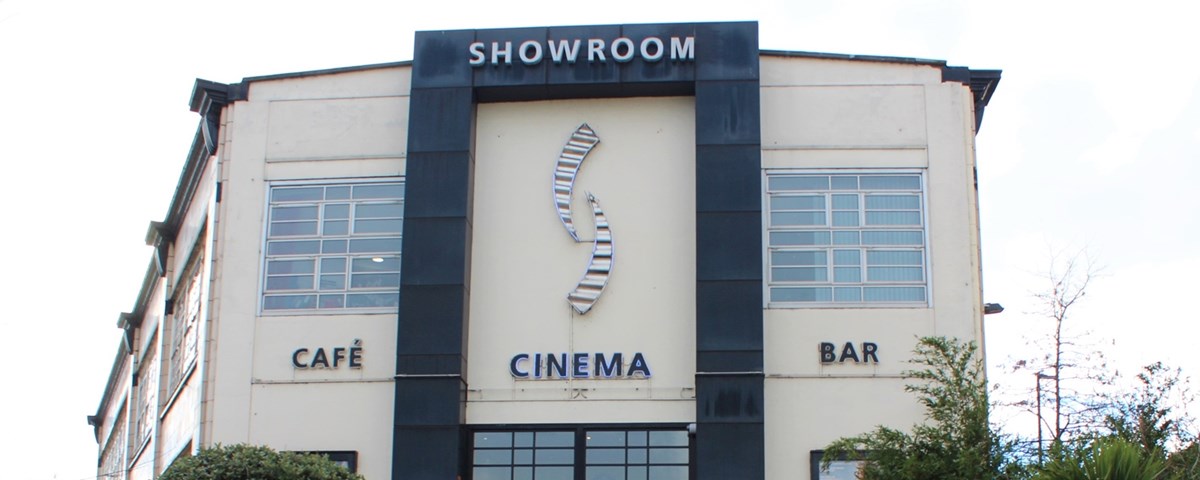 We welcome abstracts for ECR/PGR of 15 mins for those with more experience and 2 min flash talks (2 slides) for those who might be at the start of their PhD or projects.
The meeting will be held at the Showroom conference centre near Sheffield Rail station: https://www.showroomworkstation.org.uk/
We have arranged a Pizza Dinner at the venue, which will also be included in the registration, so there will be plenty of time to meet and chat to colleagues.
We realise this is short notice, but we really hope you can make the meeting.
Important dates: Please complete your registration by 5thJune 2023
For presenters: Please submit your abstracts by 30th May 2023
Many thanks from the OMIG and OMPG committees.
Sarah Kuehne.